Where to Find Us

Listen Today for a More Sustainable Future
Join hosts Kate and Brian as they journey through an interesting topic each episode. 
Together, people's knowledge is greater, their problem-solving abilities are greater, and their solutions are more effective.
Understanding wickedly complex sustainability challenges allows us to make effective change towards a more sustainable world. 
It is our goal to empower you to know what choices are sustainable, and why! Together, our collective actions have monumental impacts on the world.
Support Us on Patreon
If you would like to be a supporter of the show, you can donate to our Patreon.
We appreciate your donations that go toward supporting and continuing this show.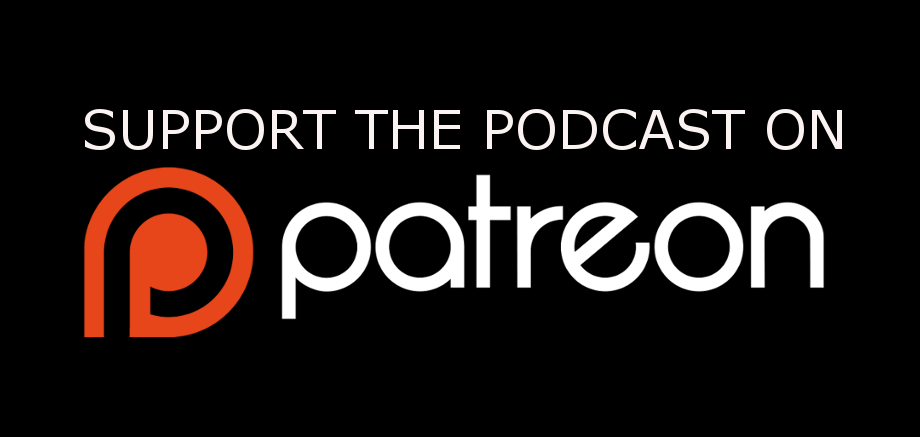 Reach Out!
Join the Listener Write-in Program and share your own story, challenges, or successes. We will share them in our listener story episodes.